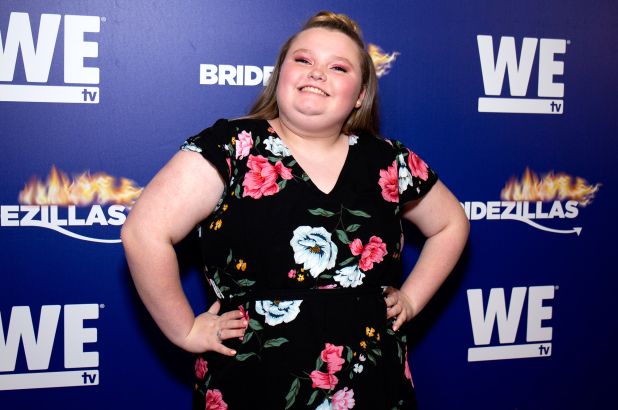 Many of you might recognise our property by all the beauful flowers, the amazing playground we have for the children or the entertainment building for our adults.
Whatever the reason is please know we enjoy housing all our trailers and look forward to expanding the property every year.
We started out as 3 aches we are now over 125 aches We continually look at idea to make our property be nicer amd more convenient for our tenants.