Welcome To Morgan Shady Park
Our trailer park offers many roads, playground and an entertainment building where you can go every night and hang out with your neighbors and sing, have a drink and just enjoy each others company.
We have been in operation since we just bought the park in 1972 at wich time we only had 4 trailers now today we have hundreds and are growing every year.
We have a very large playground for children to play at.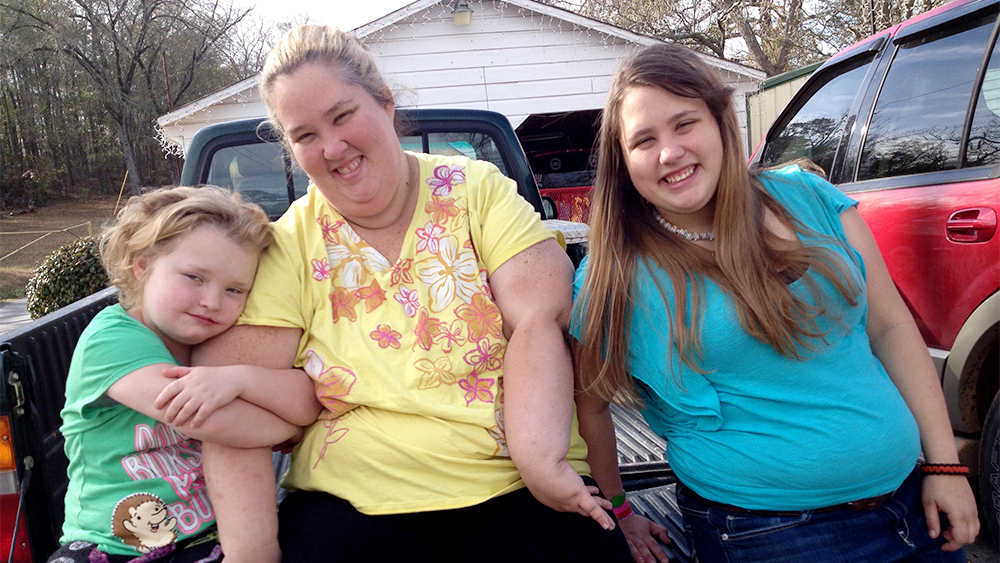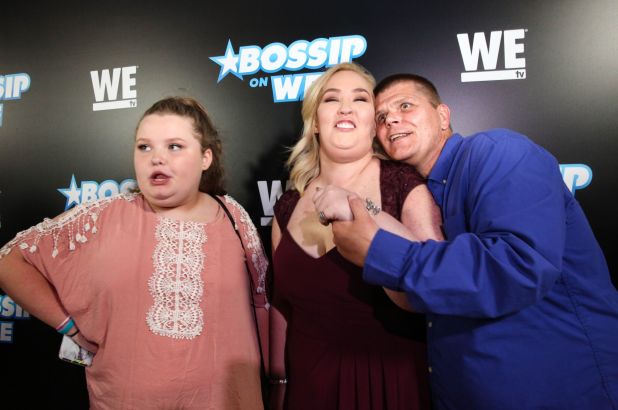 Our trailer park has made the news many times.
As one of the trailers we have contains a celebrity she is a bright and successful little girl she has been on many talk shows.
Our park has wonderful grounds with gardens all over it and we have a flourist on staff to keep up witht the ever changing land.
We also donate to many families who have troubles in their lives.